It's time to raise the bar in property management! The Hobart team are very pleased to announce Ray White's inclusion in a recent short list of Hobart's best property managers.
To read the full article, please click the following link.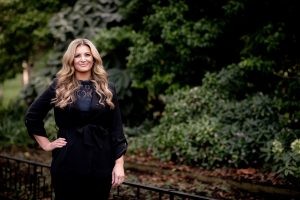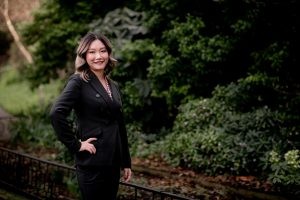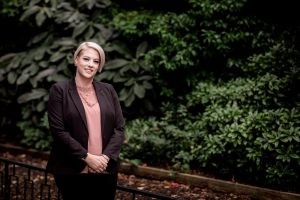 We believe in creating wealth for our clients, in property management, numbers count for everything. When it comes to managing your property portfolio, nothing is more powerful than experience. As a Ray White client you will benefit from 120 years of market insight and the collective strength of 1000 offices in the network. With numbers like these, it's no wonder the Ray White name is synonymous with property management in Australia.
To talk about the numbers on your property, call Ray White Hobart Property Management on (03) 6231 1350.